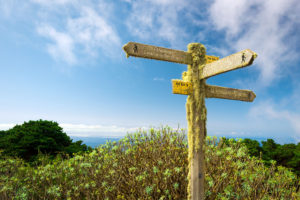 Where do I go from here? Experience the power of a committed decision.
Fully booked, waiting list only.
Open to everyone interested in Breathwork and the Integrative Breathwork Therapy training in Kleve, Germany.
* How can I live a more meaningful life?
* What is important in my life, and am I able to really choose how to live my life?

In this weekend seminar we will examine where life has brought us so far and what visions are still hidden inside us. The seminar is aimed at everyone who wants to get to know themselves better, and to discover the deep impact breathwork session can have. Also, it is the first seminar to all who are interested in the training at the Institute for Integrative Breathwork Therapy.
Price plus room and board.