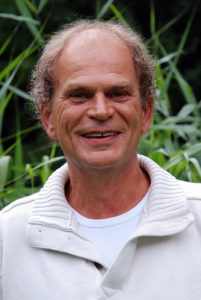 Open for everyone interested in Breathwork and the Integrative Breathwork training in Kleve, Germany.
The open day allows an insight into the theory and practice of Integrative Breathwork. After an introduction by Hans Mensink you have the opportunity to try a free private Integrative Breathwork session. Afterwards there will be an opportunity to discuss what you have experienced and ask questions.
Seminar fee: free
Arrival: 2:30 pm for coffee and cake
Beginning 3:00 pm
Our "Breathwork Weekend Seminar – Which way is mine?" are a great way to deepen the experience with breathwork and explore how to live life with more joy and success.